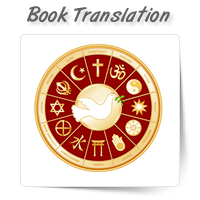 At OnePerHour, we offer extensive translation services. Our language experts can accurately translat..
$7.00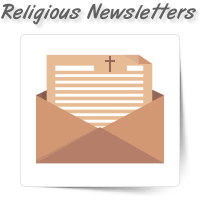 Do you want to spread the message of the Lord to your people? Religions newsletters allow you to rea..
$5.00
Religious speeches are not just fire and brimstone; they should be well researched and accurately pr..
$5.00
Showing 1 to 3 of 3 (1 Pages)