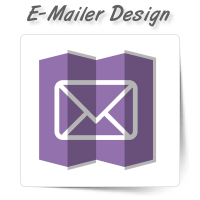 All your client interactions may take place through e-mails. They can be used not only to market you..
$6.00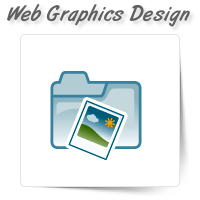 OnePerHour offers efficient and cost-effective web graphic designs. Our developers make use of the h..
$5.00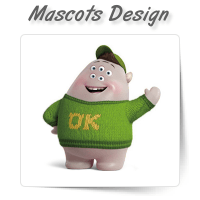 There are perhaps hundreds and thousands of mascots design service providers on the internet. But, i..
$8.00
Showing 1 to 3 of 3 (1 Pages)